Handcar Parts and Cars for sale

Handcar plans now available for sale. Build your own handcar. Click for more info

Cars
I sell handcar kits and completed cars through Kalamazoo Manufacturing. If you have a car and need some parts I have a limited number of components for sale. Please contact me with your needs.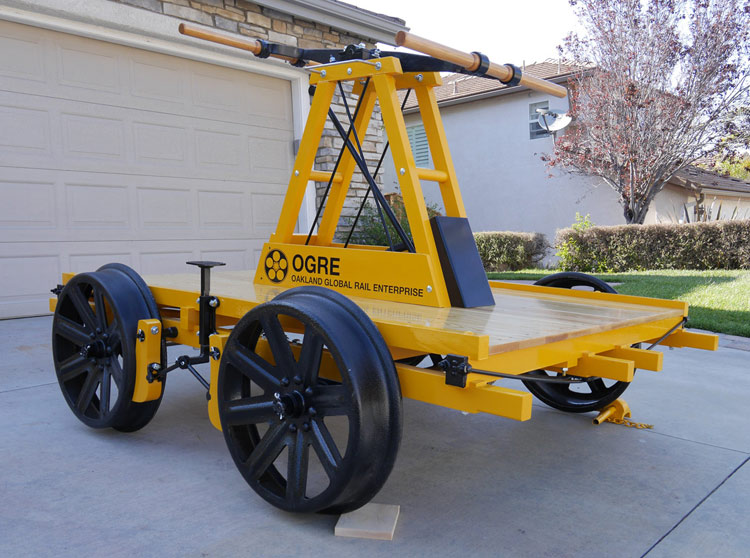 This is a handcar that I delivered.
See close up views of this handcar